The Causes of Eye Infections
Eye infections can occur anytime bacteria, fungi, or viruses enter the eye and its surrounding areas. When an eye infection is present, the eyes may feel itchy, painful, look red, or release a yellow discharge. It's important to seek treatment anytime an eye infection is suspected to prevent further damage and protect your vision. At Deen-Gross Eye Centers, we provide comprehensive eye care to address a wide range of eye and vision issues to preserve eye health and protect eyesight. Drs. David Gross, Jamie Taffora, and Jeffrey Nelson provide thorough eye exams to determine the causes of eye infections and provide treatment to patients in and around Merrillville, IN. If you suspect you have an eye infection, you are encouraged to schedule a consultation with our team today.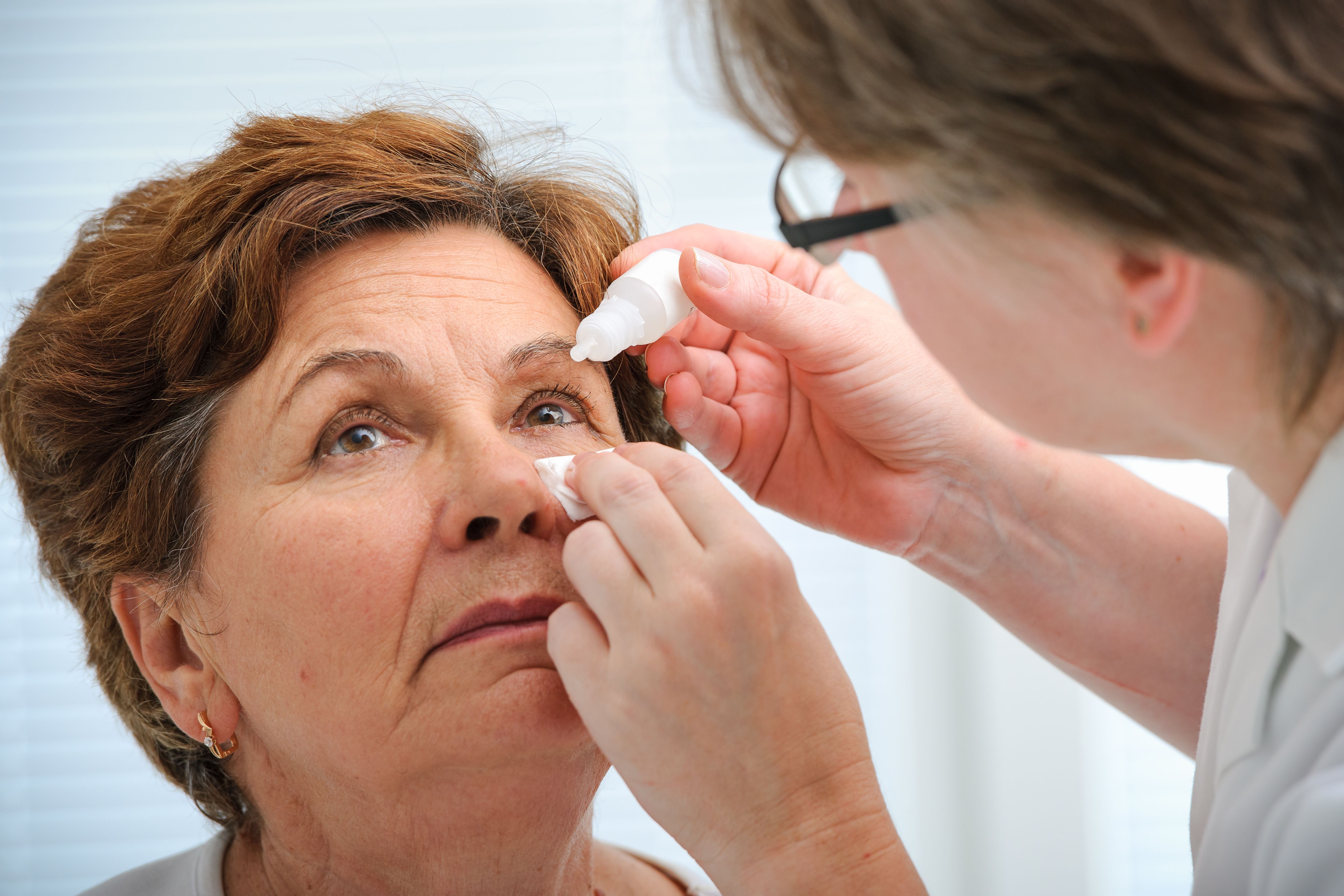 Bacterial Causes of Eye Infections
One of the most common types of eye infections is bacterial conjunctivitis, or "pink eye." Bacterial conjunctivitis is caused by exposure to other people with pink eye, coming into contact with a contaminated surface, or the bacteria may come from an ear or sinus infection. Bacteria may also enter the eye from sharing eye makeup or using old makeup. Old mascara wands can harbor harmful bacteria, which is why mascara should be frequently replaced.
There are different types of bacteria that may enter the eye and cause an infection. Some of the most common causes of bacterial conjunctivitis are the Staphylococcus aureus bacteria and Streptococcus pneumoniae bacteria.
Viral Causes of Eye Infections
Different types of viruses can lead to eye infections. Viral keratitis is one of the most common types of eye infections caused by viruses and occurs most often in those who wear contact lenses. Other viral eye infections include viral conjunctivitis and ocular herpes. Viral conjunctivitis is highly contagious and caused by exposure to others with pink eye. Ocular herpes infections are caused by exposure to the Herpes simplex virus.
Fungal Causes of Eye Infections
Eye infections may also be caused by fungi. Although rare, fungi may enter the eye or surrounding tissues after an injury or from improperly cleaning contact lenses, resulting in fungal keratitis. Injuries that are more likely to cause a fungal eye infection include scratching the eye with a tree branch, thorn, or other organic material. If not treated, fungal eye infections can lead to blindness.
Discover Your Treatment Options
Without proper treatment, eye infections can spread, become severe, and potentially threaten your eyesight. If you suspect you have an eye infection, it's vital to seek treatment as soon as possible. At Deen-Gross Eye Centers, our team can diagnose the cause of your ocular issues to create an effective treatment plan. To learn more about your treatment options, we welcome you to schedule a consultation.
Related to This