Driving before and after Cataract Surgery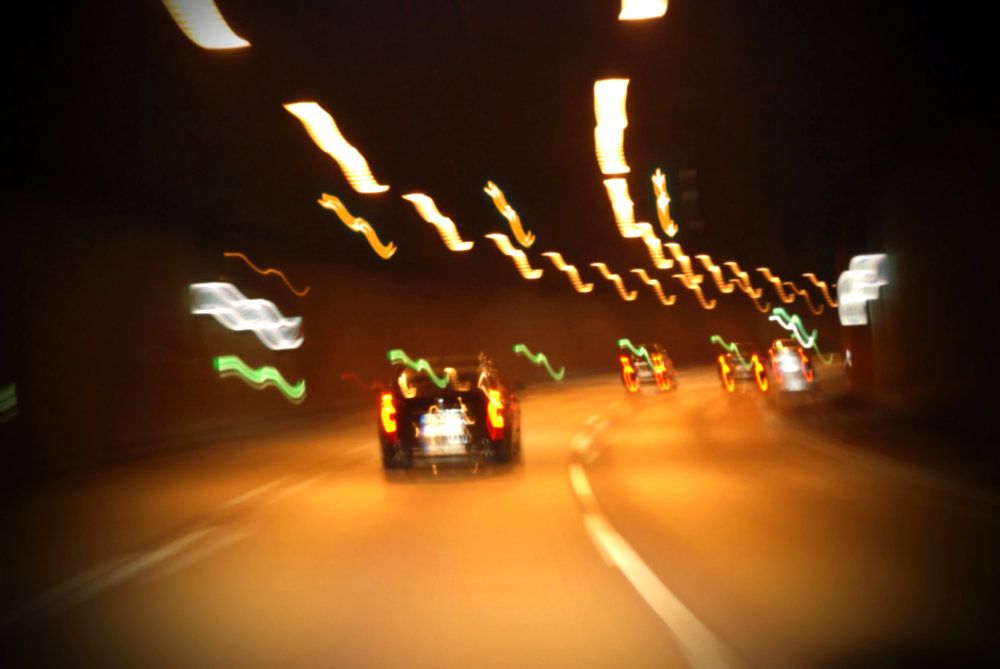 Cataracts cause clouded, blurry vision that interferes with day-to-day living. Fortunately, cataract surgery can improve your eyesight and eliminate these frustrating symptoms. Our doctors offer this popular procedure at Deen Gross Eye Centers in Merrillville, IN, and Hobart, IN. Here, we discuss driving before and after cataract surgery and offer some recommendations for a speedy and successful recovery.
How Cataracts Affect Driving
In the early stages, cataracts may not significantly affect your vision. But over time, vision becomes clouded and objects can appear blurry. Driving with cataracts can pose unique challenges. You may notice that:
Glare from headlights is more intense
Colors appear faded
Your night vision is worse
Double vision has developed
Objects are more difficult to see in bright light
If you notice any of these warning signs, it is time to schedule a consultation with your ophthalmologist. Our experienced doctors can help determine if cataract surgery is right for you.
About Cataract Surgery and Recovery
If you are a candidate for cataract surgery, we will schedule you for an in-office procedure. The natural clouded lens of the eye is removed and a new artificial one is placed. The entire procedure can typically be completed in about one hour.
Recovery after cataract surgery is usually short. Any tenderness should diminish in about two to three days. However, other side effects, such as blurriness and sensitivity, could continue for several more days. For this reason, it is important to weigh the risks before you start driving again.
The Day of Surgery
Patients who undergo cataract surgery should not, under any circumstances, drive the same day. Be sure to arrange for a friend or family member to accompany you to your appointment. Avoid rideshares or taxis, as you will need someone to stay with you for a few hours after your procedure.
The Next Few Days
Over the next 24 to 48 hours, your vision will slowly start to improve. As your eyes heal and adjust, your eyesight will become clearer and colors will appear brighter.
Generally, your ophthalmologist will see you for a follow-up visit a day or two after your cataract surgery to ensure your eyes are healing as expected. This is a good time to discuss driving. Your doctor can help you determine if you are ready. In most cases, patients can comfortably drive again in just two to three days after cataract surgery. If your vision is clear and post-op sensitivity has diminished, you should be able to get behind the wheel again.
Assess Your Vision Prescription
Before driving, check your current glasses to see if they still provide you with optimal vision. Oftentimes, your vision will be restored to such a degree that you do not need a prescription as strong as your old one.
Contact Us to Learn More
Cataracts can have a significant negative impact on your quality of life. Cataract surgery can restore your vision and your freedom to do the things you love. To schedule a cataract surgery consultation at our Merrillville or Hobart locations, call us at (219) 769-8989 or contact us online.
Related to This