How Likely Is 20/20 Vision after LASIK?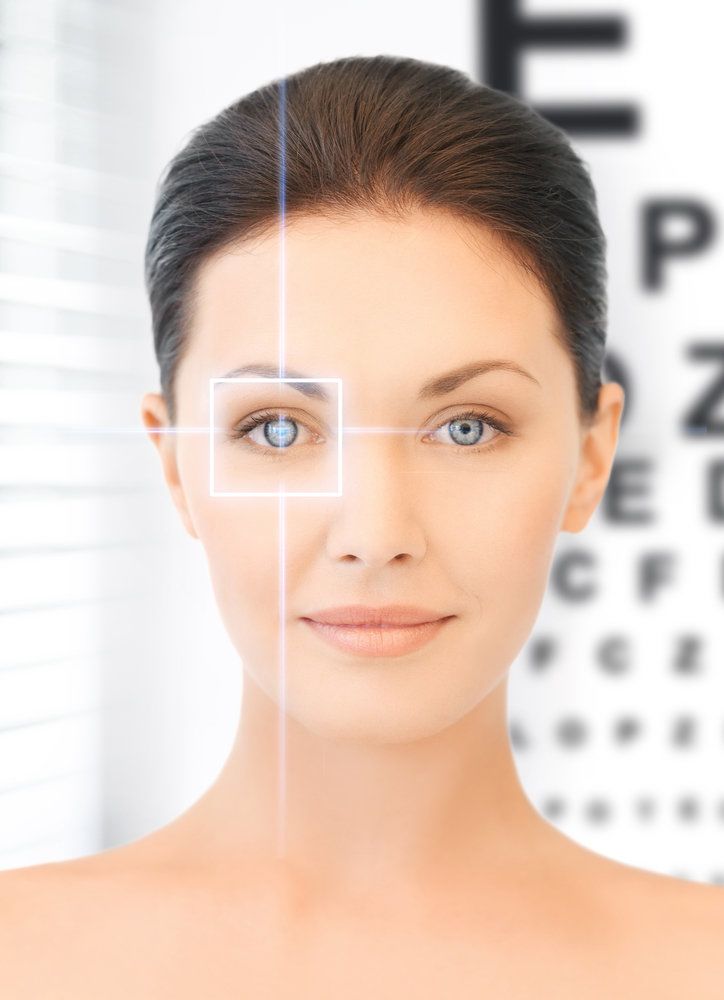 Vision impairment is an infliction that affects millions of Americans. Since it is not possible to go through life with blurry, unfocused eyesight, these patients rely on prescription eyewear to see clearly. While glasses and contact lenses offer many benefits, some patients grow tired of their constant care and upkeep. That is why LASIK surgery has become such a popular alternative.
LASIK reshapes the cornea to correct imperfections that are responsible for nearsightedness, farsightedness, and astigmatism. LASIK has a proven record of safety and effectiveness, which only further adds to its popularity. Going into LASIK treatment, most people want to know just what kind of results they can expect. Can LASIK provide 20/20 vision? For our Merrillville, IN patients at Deen-Gross Eye Centers, the answer is usually "yes."
20/20 Vision
20/20 is the common standard for people seeking treatment for vision impairment. But what exactly does it mean? 20/20 is a measurement of visual acuity that is related to the standard vision eye chart. In simple terms, 20/20 acuity means that a person can see a specific line of letters on the Snellen chart from 20 feet away. Although this is the goal of vision impairment treatment (whether through prescription lenses or LASIK), it is actually not the best vision possible. Some patients have even greater than 20/20 vision. For instance, a patient with 20/10 vision can see a line of letters at 20 feet that a person with standard vision would see at ten feet.
Can LASIK Provide 20/20 Vision?
Most patients preparing to undergo LASIK are eager to be rid of prescription lenses completely, and are hopeful they will achieve 20/20 vision through LASIK treatment. Not only is 20/20 vision possible after LASIK, but it is highly likely. The average results of LASIK surgery are extremely successful. Statistics show that over 90 percent of patients who undergo LASIK recover with 20/20 vision or better. Thanks to these typical results, LASIK surgery also has one of the highest rates of patient satisfaction.
How Soon Will My Vision Improve?
After LASIK, most patients are eager to get rid of their prescription lenses. Fortunately, the results of LASIK often develop pretty quickly. In most cases, patients notice an immediate improvement in vision, and many achieve optimal vision in as little as a week after treatment.
However, in some cases, it can take a little longer for vision to stabilize and patients to achieve their final LASIK results. Typically, patients can expect the full results of LASIK to be apparent by about three months after treatment, if not sooner.
Contact Us
If you are considering LASIK surgery to correct your vision impairment, the experienced eye doctors at Deen-Gross Eye Centers can answer any questions you may have. Contact us at your earliest convenience to find out if you are an ideal candidate for this beneficial laser vision treatment. We look forward to hearing from you!
Related to This